Samsung ARTIK is the end-to-end, integrated IoT platform that
transforms the process of developing, launching, and managing IoT products.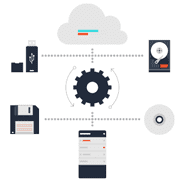 With a flexible, open ecosystem, from silicon to tools to cloud, plus an extensive array of technology partners,
you can shorten your development cycle to a degree
you never thought possible.
Learn more about Samsung ARTIK
The Samsung ARTIK family comprises ARTIK Cloud, an open data exchange platform,
and ARTIK modules, integrated Systems-on-Module designed for the Internet of Things.

Samsung ARTIK Cloud is an open data exchange platform designed to connect all devices. ARTIK Cloud provides developers easy-to-use open APIs and powerful tools to collect, store, and act on any data from any device or cloud service. Using these APIs and tools, you can quickly bring new IoT apps to market, tap into new revenue streams, and grow your business.
Visit the ARTIK Cloud Developer Website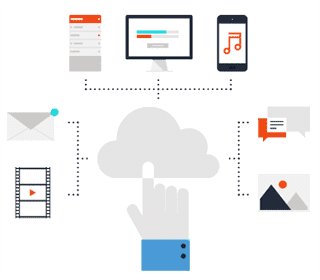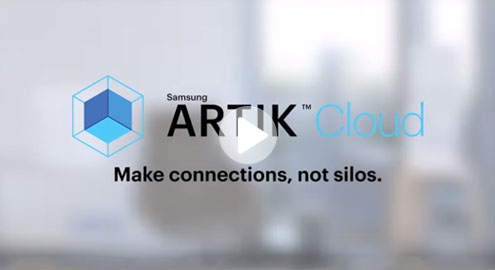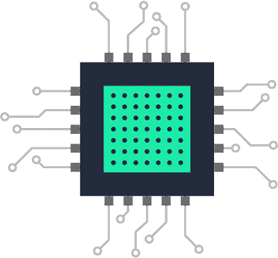 Samsung ARTIK Modules are tightly-integrated
Systems-on-Module tailored specifically for the Internet of Things (IoT). With a tiered architecture built for performance, optimized power consumption, security, and memory
utilization and footprint, ARTIK modules are designed for
a variety of applications, from low-end wearables to powerful hubs with local processing and analytics.
Learn more about developing for ARTIK Modules

The Samsung ARTIK 5 and ARTIK 10 modules are Linux-based, so you can develop with familiar tools and libraries,
from native C/C++ and Java to Node.js and even an available Arduino compatibility library.
The new Samsung ARTIK IDE, powered by Eclipse Che, gives you a free, powerful, browser-based IDE to build, deploy,
and manage your ARTIK-based IoT applications.
Learn more about developing for ARTIK Modules