Introduction
This document describes how to get started with Samsung In-App Purchase for successfully integrating Samsung In-App Purchase into your applications. Read this document thoroughly to reduce mistakes in the development process.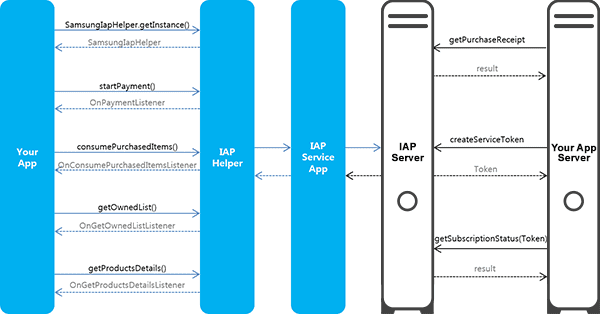 Figure 1: 4 Basic Steps to Sell In-app Items
Note
See attached How to Start Samsung IAP pdf file for more information.