What is the S Pen Remote Guide?
The S Pen from the Note9 is connected via Bluetooth. The S Pen can remotely control specific app features. This guide enables you to know how to map the functionality of the S Pen button in order to use the S Pen Remote. The S Pen button can be set to respond to a single or double button press in the S Pen Settings. It is possible to add, this functionality, to as many app features as you want.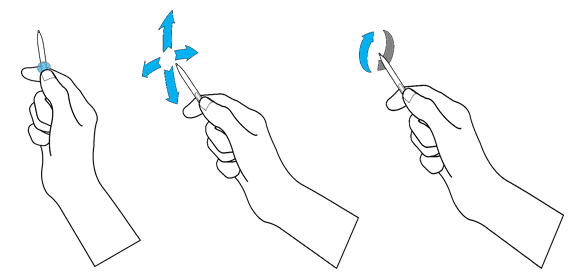 Figure 1 S Pen Remote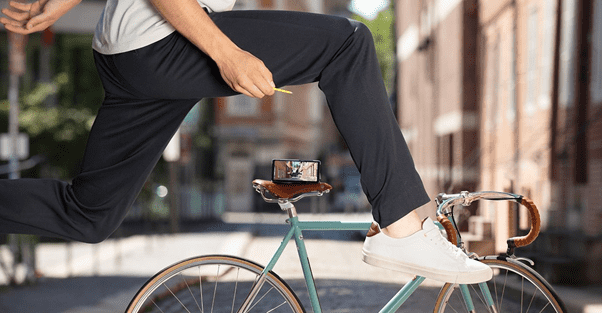 Figure 2 S Pen Remote Shutter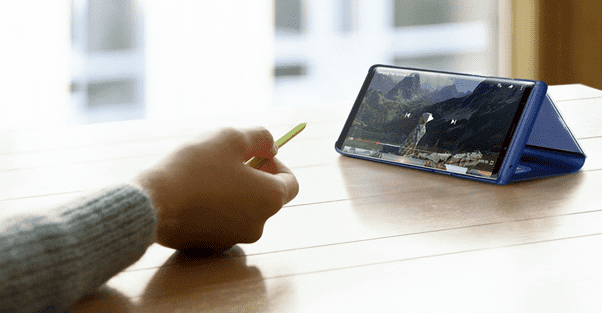 Figure 3 S Pen Remote Media Control
With the S Pen Remote, users can use the desired app features from a distance. Moreover, you can take a picture and play music with just a press of a button.