Image sizes
Round type (360 x 360 px)
Try to design each watch face component according to its optimal size and ratio. Resizing and rotating components in Preview can change the appearance of your design.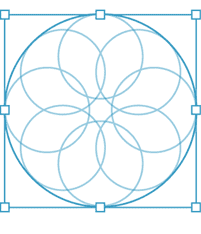 Backgrounds
360 x 360 px (Recommended)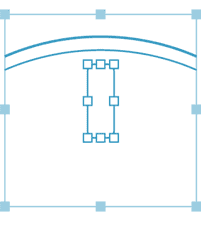 Indexes
Around 30 x 30 px (Recommended)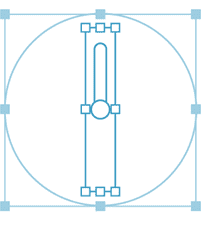 Hands
Around 18 x 30 px (Recommended)
We recommend circles. Only the matching circle area will be shown on the device, even if you use other shapes
It's a good idea to position your first index bar at the center of your watch face to make sure that any subsequent ones form a circle.
For bar-type designs, a long, narrow watch hand is recommended with a pivot point at the center of the image. Although this can be changed, the default position will always be the center.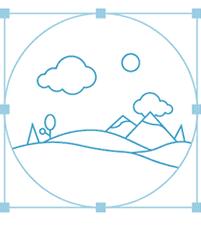 Images
360 x 360 px or less (Recommended)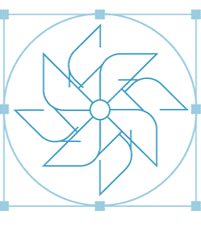 Animations
360 x 360 px or less (Recommended)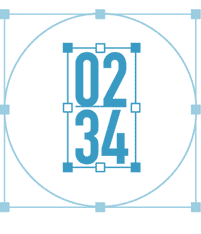 Bitmap fonts
360 x 360 px or less (Recommended)
You can create and use a range of images, but larger ones may be cropped on a the device.
There are no restrictions on the types of animations, but any that are larger than 360 x 360 px may be cropped on the device. By default, animations will run at 15 fps.
Keep the size of any text boxes in mind when you're creating bitmap fonts. Unlike other components, bitmap fonts cannot be resized in Galaxy Watch Studio.